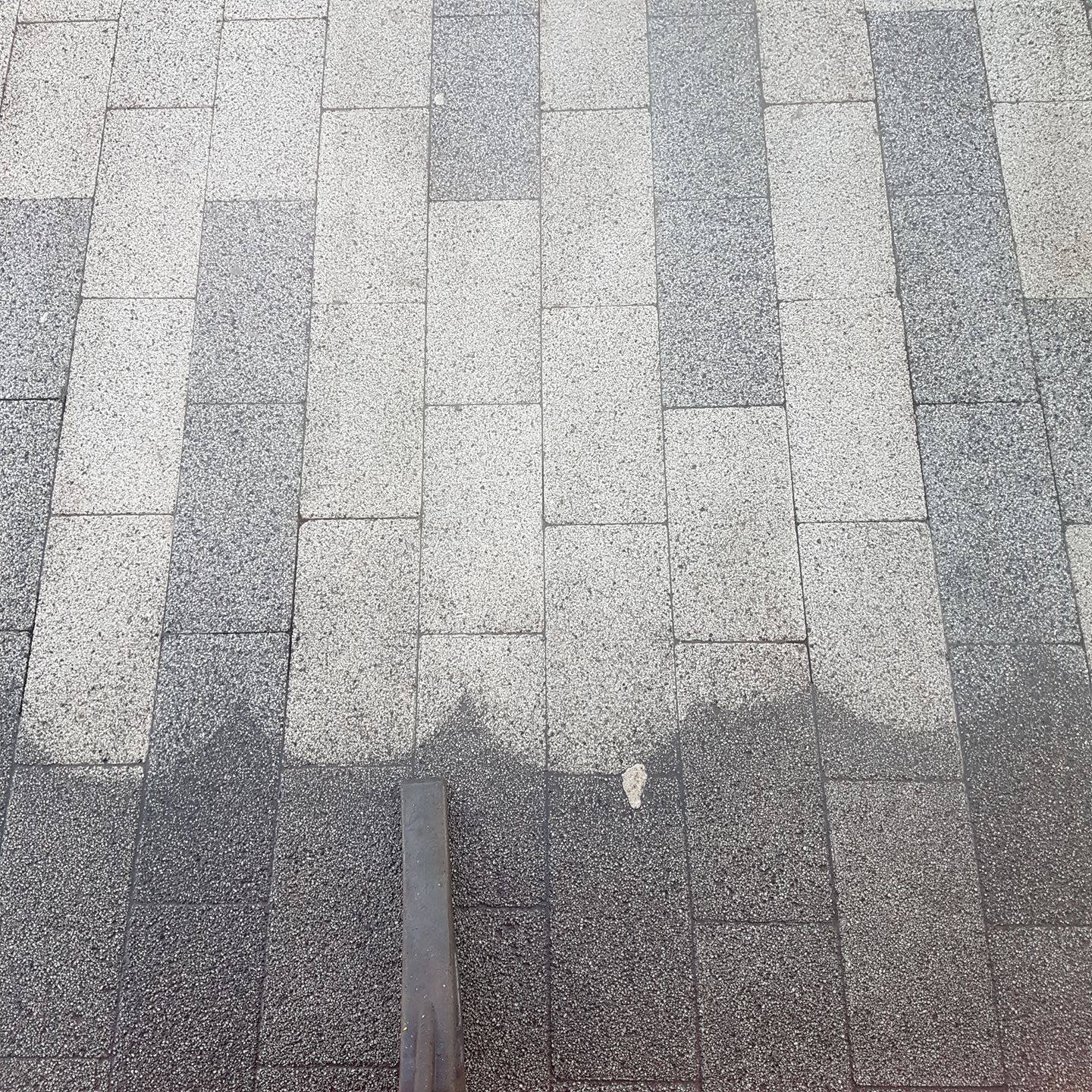 Full Service Commercial Cleaning
Office, Commercial & Contract Cleaning Supplies & Equipment
Deep cleaning solutions for all types of commercial premises.
Internal/external cleaning including Graffiti Cleaning Supplies
Industrial Cleaning Supplies & equipment
Laundry Services & Washroom Services
Waste Management
Pressure cleaning Systems
Janitorial Cleaning Supplies
Floor Cleaning Machines & Floor
Sweepers
Floor Care
Window Cleaning Systems
House Keeping
Textiles
Paper Products
Contract Cleaning Supplies
Industrial Cleaning Services
Janitorial Supplies to Schools
Carpet Cleaning
Carpet cleaning services and products available.
Window Cleaning Systems
Window cleaning services and products available.
Floor Care
Floor Care services and products available.
Outdoor Furniture
Outdoor furniture cleaning services and products available.
Catering
Our unique hygiene control programme, enables you to adhere to the increasing stringent regulations of food hygiene legislation.
Household
Through our investment in innovation and expertise Apollomax have a unrivalled range of high performance cleaning maintenance and hygiene products.
Industrial
In the area of industrial products and equipment, you need to feel confident that you are working with companies you can trust.
Janitorial
Apollomax are unique in the area of janitorial products and equipment as we are able to offer the customer the widest range of products on the market today.
Equipment
Looking for a vacuum cleaner, pressure washer, Scrubber Drier, floor scrubber, or the latest reach and wash window cleaning system. Apollomax have the answer.
Reach & Wash
We offer the largest range of mobile water treatment systems and water fed poles in the world. The lightest weight water fed poles backed by an independant report from HSL.
Bakery
Latest range of materials and equipment for bakery cleaning and maintenance.
Automotive
Through years of experience working with an extensive customer base in the automotive industry we have created a unique standard of service at Apollomax. We recognise that high quality professional cleaning and maintenance products, delivered at the right price, on time, are crucial to the success of your business as well as ours. To that end we have compiled a product portfolio second to none.
Bespoke Cleaning
Introducing the Apollo multi-purpose cleaning platform. Power that cleans with the ability to supply 20 lts of water at 3000 psi, with temperatures exceeding 80 degrees of heat which cuts through the toughest grime on floors walls and equipment, without the use of chemicals. Combined with a vacuum system which leaves the surface clean dry and bacteria free in minutes.
COVID-19 Prevention Products
"5 star, outstanding service and quality products."
"Excellent service would recommend"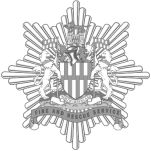 0191 267 2333
Book a Cleaning or a Custom Plan